Technical specifications
The installation of the cabling and buoy "Albano system" follows all ICF and FISA requirements.
Longitudinal cables:
-AISI 316 stainless steel;
-0mm diameter;
-9 kN breaking load;
-fixed under the surface;
-tensioned and marked for the buoy fixing points at 10m intervals before placing them in the water;
-provided with eyelets for fixing the buoys at 5m intervals for the first 100m and at 10m intervals for the remaining section of the course;
Transverse cables:
-AISI 316 stainless steel;
-0mm diameter;
-5 kN breaking load;
-placed at the start end of the course, at the following intervals (subject to inspection): 1000m, 750m, 1-2m beyond the finishing line, 75-100m past the finish end of the course. Transverse cables must not interfere with start gate fixings (start gates replace transverse cables at these points). The transverse cables at the finishing line may be placed at 15-20m beyond the finishing line;
-anchored to the banks on both sides of the course;
-provided with clips to support the accurate positioning of the longitudinal cables.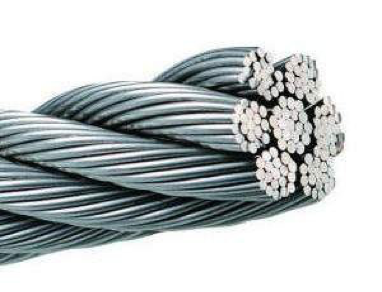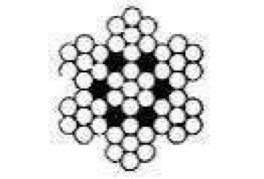 Buoys:
-soft spherical resin silicon (plastic) buoys with a 15cm diameter;
-fixed at 10m intervals over 1000m;
-red flag buoys to mark starting and finishing lines;
-buoys (cubes) numbered 0-9 (left to right), visible from the control tower and by competitors and placed at 1-2m behind the finishing line;
-250m and 750m to be marked with buoys outside the lanes;
-"red and yellow buoys with a flag" for 5000m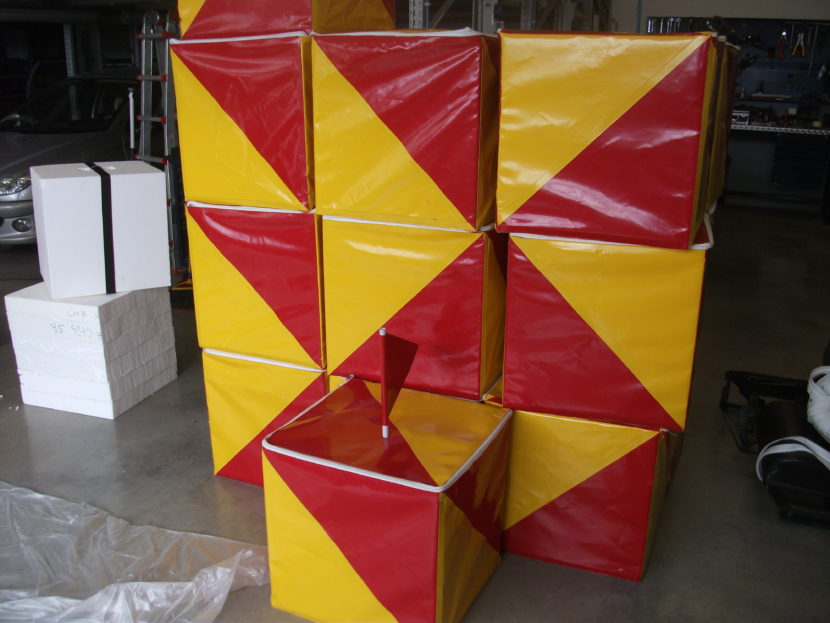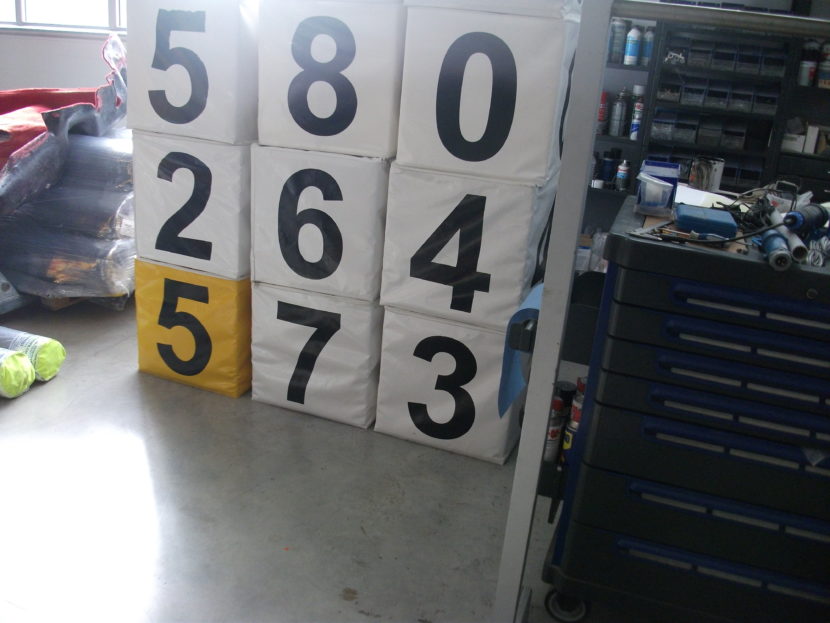 Components:
-Stainless steel winches placed in a box with a padlock for safe operation (against tampering or incidents).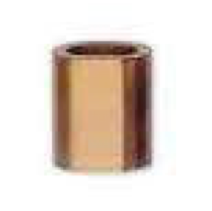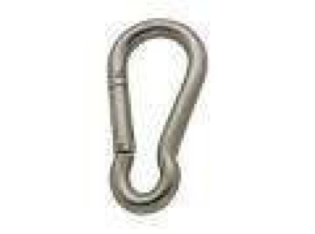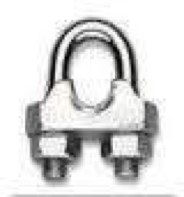 Installation:
Delivery: 50 days after the order.
Installation time: in accordance with customer.
Installation: 14 days (may depend on weather conditions).
Staff: 8 people.
Required time to convert a course from canoeing-kayaking to rowing: 3h with 4 workers and 2 work boats. Tegysport provides a sectional and covered boat that makes it possible to work with rain. Customer must provide at least 2 work boats.
WARRANTY: 5 (five) years from the date of delivery